==
How it started == The war started when a dictator wanted to control the whole galaxy but it all backed fire on him and his machine army turned on him and started killing all life in the galaxy.
The machine riots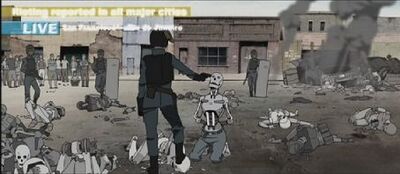 When word got out that machines were fighting there masters the machine rights movment and soon riots brook out and one after another machines were being killed and destroied. In the up coming years there was going to be a war that would chang everything and all of the galaxy would be brought togther to fight aganist the machines.
Lines being drown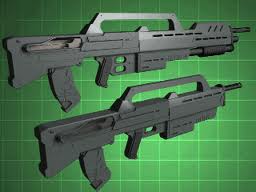 In the coming hours before the machine attack the armys of the galaxy dug tranches and readied every thing they had for an all out attack. As they feared the machines did come out in an all out attack hitting them with posin gas and gun fire the battle lasted for three weeks and every day each side lost alot of soldiers. However in the end when all hope was lost the capitol luanched anti-matter bombs and all machines forces were destroied.
Imageas of war